Below is a story of a freshman Aggie basketball player, Ray Turner, who has turned his life around because of one man and a lot of grace. It is great to hear such stories, and as the author of the article states, "
Turner may eventually be viewed as the basketball equivalent of Michael Oher, the inspiration of the best-selling book and 2009 movie, "The Blind Side."
"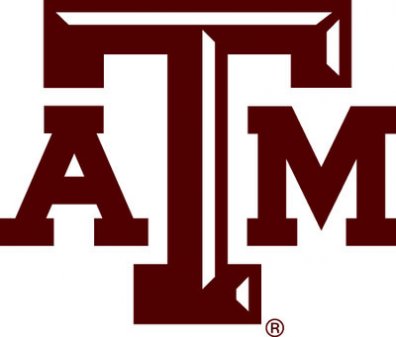 Quite the high praise, but after reading the story, you might agree - I do.
It is long, but worth it
.
According to the Census 2000 figures, the South Park neighborhood had an average median per-capita income of $11,359—more than $2,000 less than the Fourth Ward and $73,693 less than the River Oaks area. According to numerous Internet sites, the crime rate figures in South Park are equally alarming.

As a youngster in South Park, Ray Turner seemed well on his way to becoming another one of those ugly statistics. He had no interaction with his father. Addictions had played traumatic roles in the lives of other family members, and Turner possessed a mammoth chip on his shoulder that burdened his every step.

"I stayed in trouble," said the soft-spoken Turner. "I was always in fights with kids. By the time I was at Attucks Middle School, I had a reputation. Not a good one. But basketball changed me. It gave me direction." Turner had already been playing some basketball for an AAU coach in the area when he heard about Perry's basketball academy. Out of curiosity, Turner showed up at the South Park Baptist Church gym one day, where Perry was conducting practice.
Continue reading.
He has even inspired his freshman classmates to
campaign to get him elected as class president
.
**On a somewhat related note, check out
Coach Turgeon's promo
for KACB 96.9FM - Aggie Catholic Radio. Yes, we have a
radio station
.