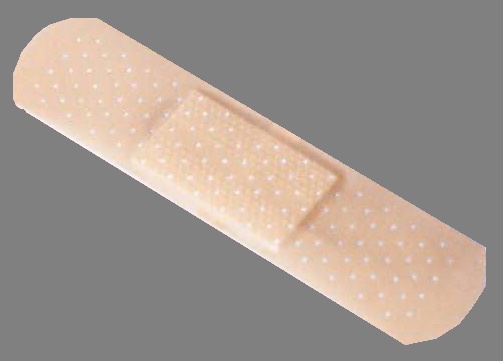 Well, yes Darwin was wrong about a lot of things. No, he didn't get everthing wrong. I am not talking about evolution as evidence of our beginnings but rather the appendix. Yes, the appendix. Darwin hypothesized that the appendix was a vestigial organ that was "left over" from our evolutionary anscestors. This theory has become the most common answer to what the appendix does, or rather, doesn't do. However,
doctors now think that theory needs to be tossed out
because the appendix plays an important roll in our health.
"Maybe it's time to correct the textbooks," said researcher William Parker, an immunologist at Duke University Medical Center in Durham, N.C. "Many biology texts today still refer to the appendix as a 'vestigial organ.'"




The vermiform appendix is a slimy dead-end sac that hangs between the small and large intestines. No less than Charles Darwin first suggested that the appendix was a vestigial organ from an ancestor that ate leaves, theorizing that it was the evolutionary remains of a larger structure, called a cecum, which once was used by now-extinct predecessors for digesting food.
"Everybody likely knows at least one person who had to get their appendix taken out - slightly more than 1 in 20 people do - and they see there are no ill effects, and this suggests that you don't need it," Parker said.

However, Parker and his colleagues recently suggested that the appendix still served as a vital safehouse where good bacteria could lie in wait until they were needed to repopulate the gut after a nasty case of diarrhea. Past studies had also found the appendix can help make, direct and train white blood cells.

Now, in the first investigation of the appendix over the ages, Parker explained they discovered that it has been around much longer than anyone had suspected, hinting that it plays a critical function.

"The appendix has been around for at least 80 million years, much longer than we would estimate if Darwin's ideas about the appendix were correct," Parker said.


Moreover, the appendix appears in nature much more often than previously acknowledged. It has evolved at least twice, once among Australian marsupials such as the wombat and another time among rats, lemmings, meadow voles, Cape dune mole-rats and other rodents, as well as humans and certain primates.
A reminder of how little we really know, even about ourselves.