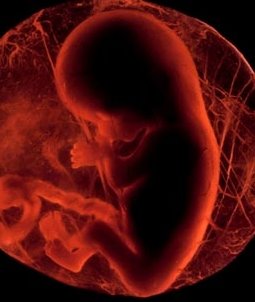 Yesterday we got a call from a person who chose life over abortion. She walked away from the abortion clinic and then called us to try and find help. We referred them to a local organization that supports pregnant mothers.
It was a poignant reminder that neither utopia nor Armageddon will come by way of politics. Our hope is always in the power of our Lord Jesus Christ. His power is supreme and no earthly power will reign over Him. We are the soldiers and in many ways we lost several pro-life political battles yesterday, but they were merely political ones. Yes, it is important to fight for leaders and laws that will protect all life, but our battle is a spiritual one and we are winning that war one soul and one baby at a time.
Yesterday we lost some political pro-life battles.
But, we won the life of a human being.
I think we won yesterday.